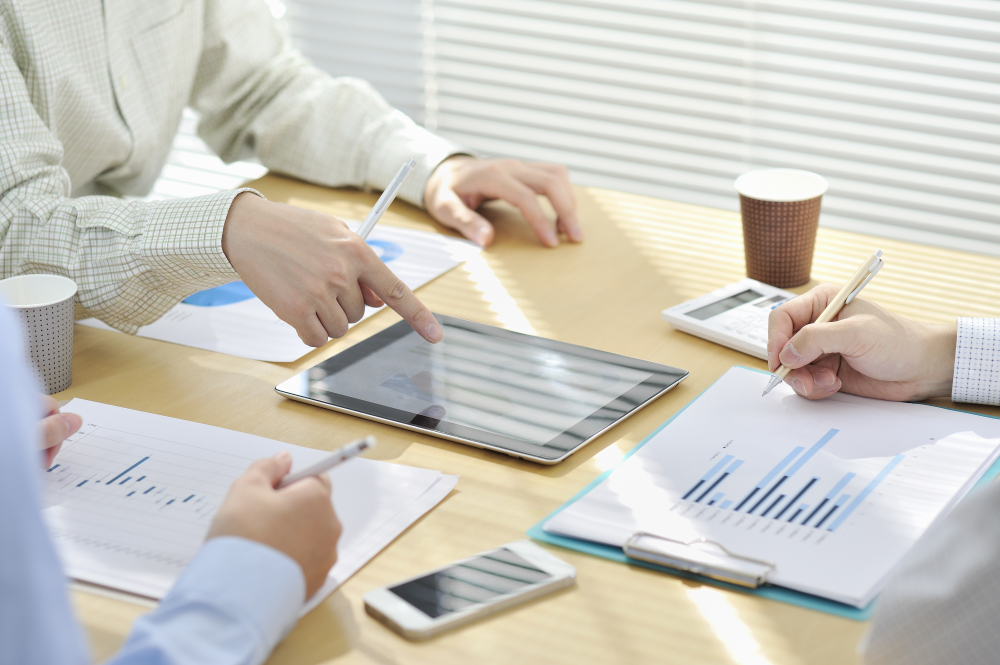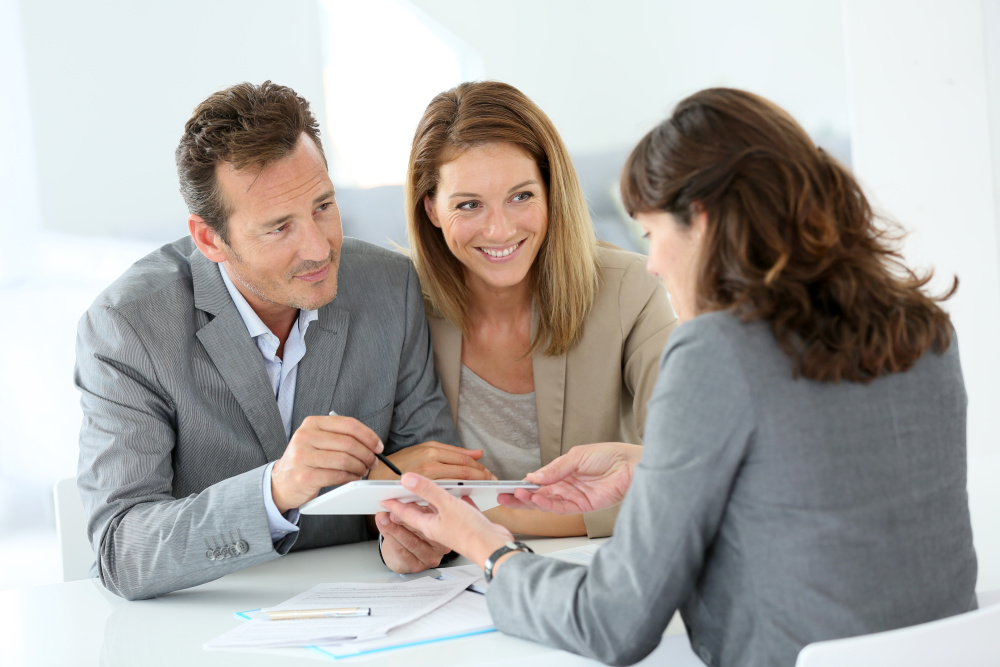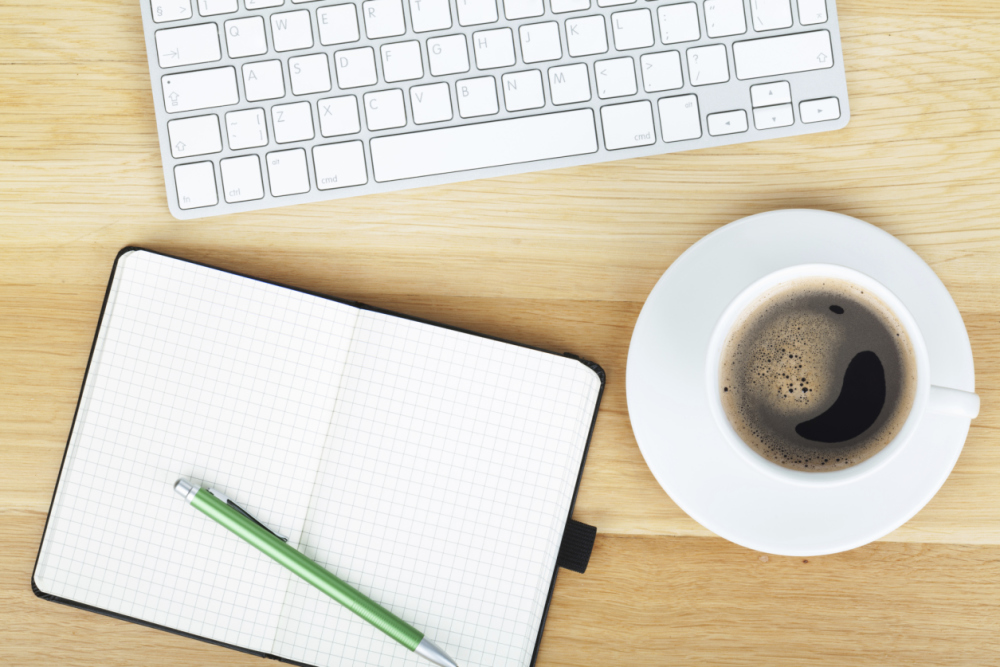 AKJ Accountants offer competitive pricing with flexible meeting hours. Our professional and very friendly service will take the stress of year end accounts away from you so you can continue focusing on your business growth. 
We are here to help complete your tax return on time and ensure all tax reliefs & allowances that you are entitled to have been applied to calculate your tax liability.  
We know bookkeeping can be very time consuming and you would rather be spending time making your business a success. Let us help you with our accurate and comprehensive bookkeeping services that can be tailored to suit your business requirements.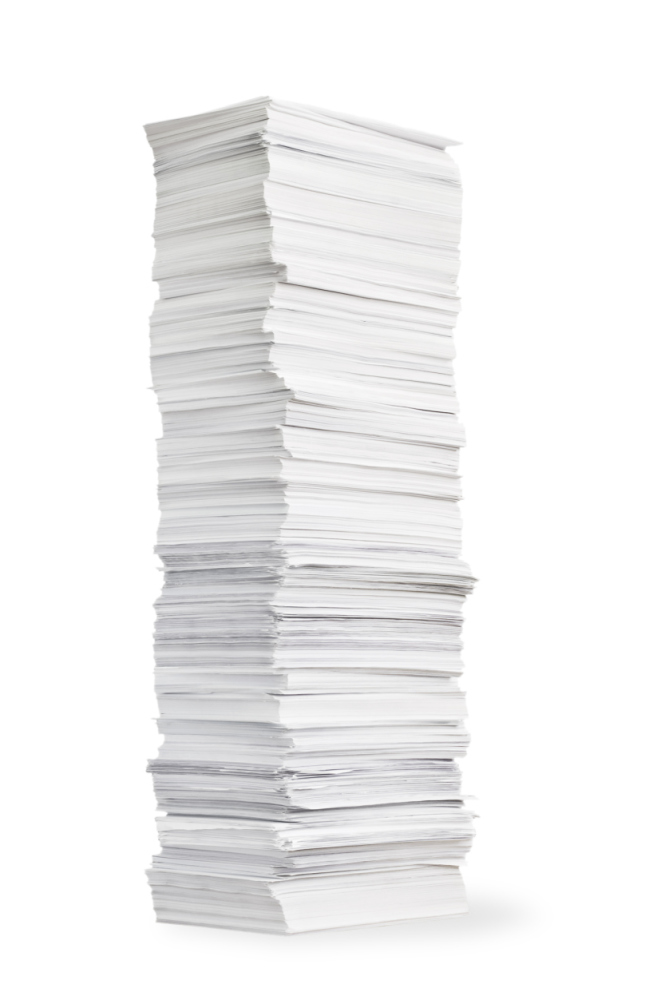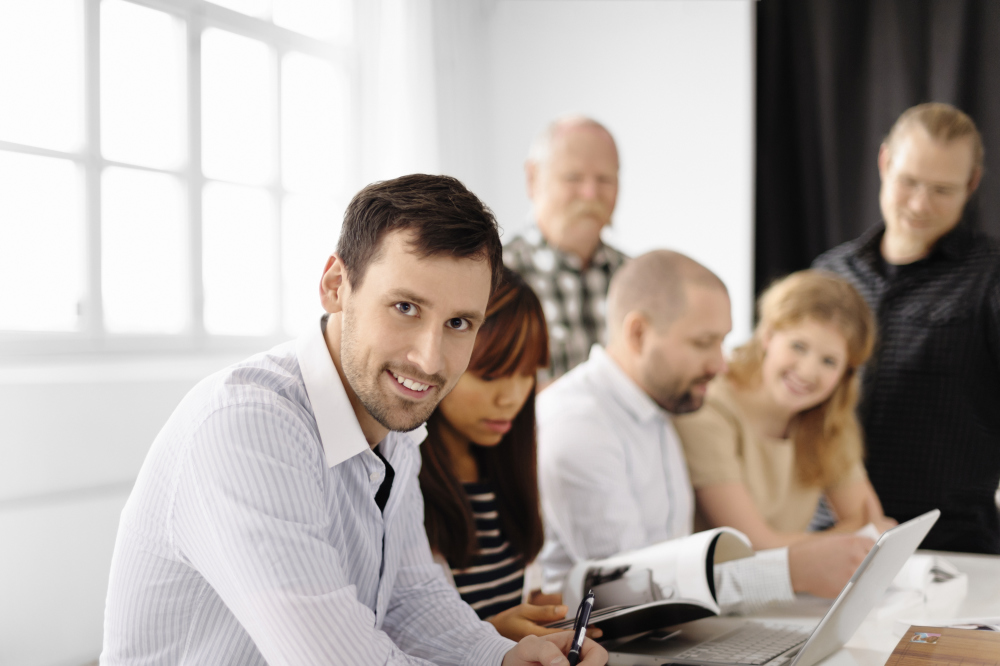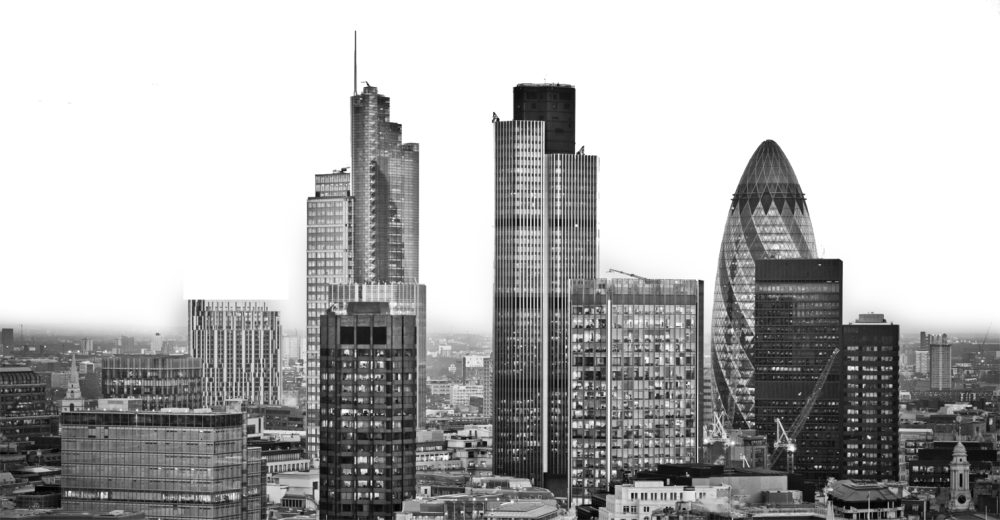 Choosing AKJ Accountants to take care of your VAT responsibilities will not only give you valuable access to VAT experts and peace of mind but also help you save money wasted on penalties and interest levied on late registration, errors and late return filing. 
Payroll is an integral part of any business, so a complete package of accuracy, cost effective and speed is essential to keep your business running smoothly. At AKJ Accountants your employees comes first and you can rest assured that your employees are paid accurately on time every time.
AKJ Accountants can provide tax compliance services tailored to suit your needs, whether you require an independent tax compliance review, specific technical advice or a complete tax compliance service, allowing management to focus on the core business.